Appointments News
Vivint hires Todd Thompson as Chief Information Officer
Vivint, the home automation services company, announces the appointment of Todd Thompson as the company's new chief information officer.
July 5, 2013 By Rob Colman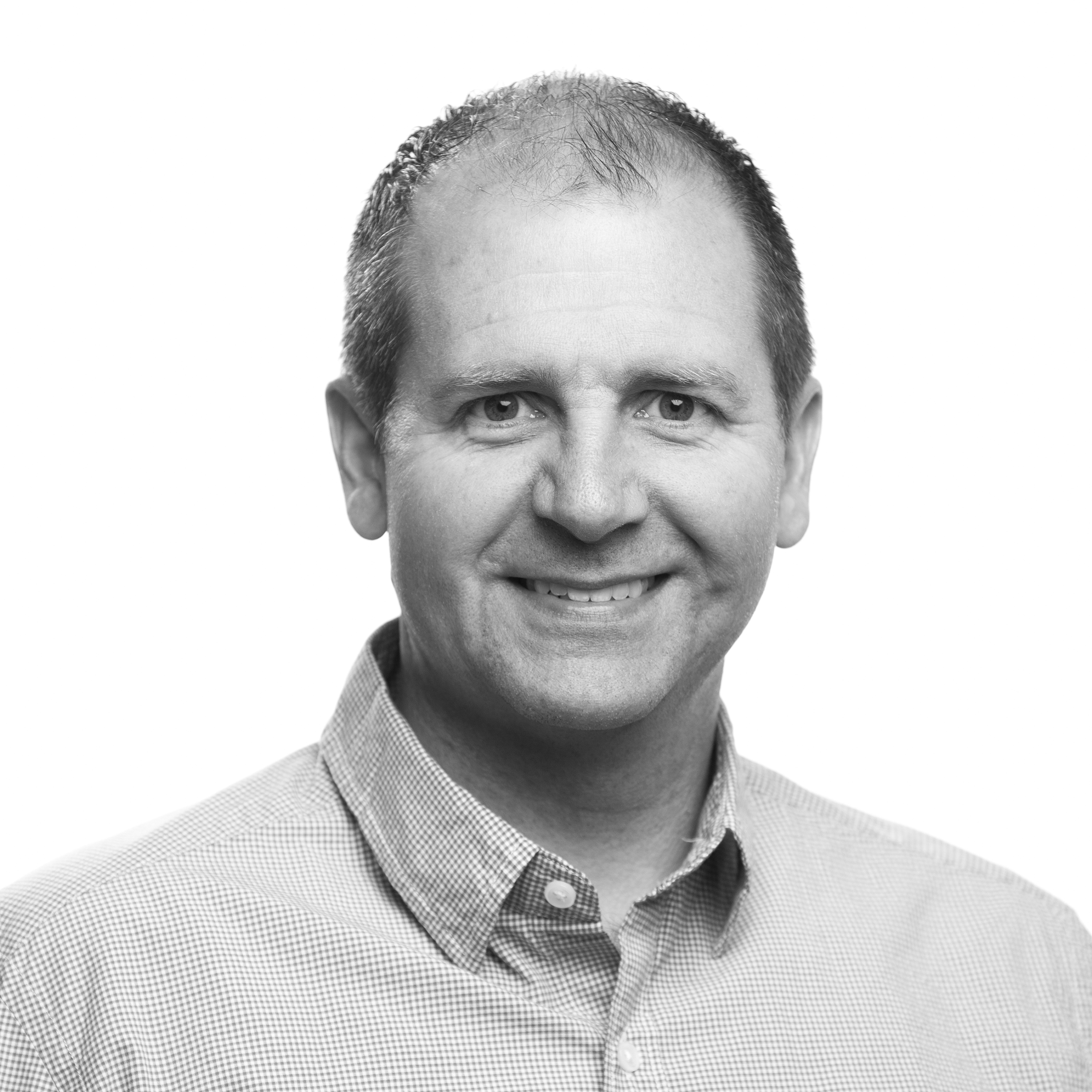 In this position, Thompson is responsible for companywide information technology (IT) functions.
"We are excited to welcome Todd to our team," said Vivint's president, Alex Dunn. "Supporting our culture of innovation with advanced technology and effective processes has always been a priority, and Todd's experience in IT leadership will be a huge asset to our business."
Thompson has a proven track record of success in a variety of industries. Before joining Vivint, Thompson was CIO for Starwood Hotels & Resorts Worldwide, where he led the team that implemented the industry's first new-age reservation system, drove initiatives to enhance revenue and the guest experience, and streamlined the IT function. Prior to Starwood, Thompson was CIO for JetBlue Airways where he led improvements in all major customer-facing and crewmember-facing systems. Earlier in his career, Todd led consulting practices for SBI.Razorfish and Arthur Andersen Business Consulting.
"Vivint presents a lot of exciting advantages from a technological perspective," says Thompson. "As a company, we have the opportunity to do things that have never been done before, and we want to do the same thing with information technology. We, in IT, are committed to continuously helping reimagine our business so it's more effective than anything else out there as we contribute to the company's future success."
Thompson holds a BS in computer science and an MBA from Brigham Young University.
JT Hwang, Vivint's former CIO, will take on the role of Chief Technology Officer (CTO). In this capacity he will focus on the development and integration of the company's product line and platform.
---
Print this page