Appointments News
Barix appoints Gambino as VP Sales, Haller-Rietschel to VP Marketing Communications
IP audio and control specialist Barix will sharpen its customer outreach and communications focus with new strategic, consolidated structures in sales and marketing. Long-time head of technical sales Domenico Gambino has been promoted to Vice President, Sales, while Barbara Haller-Rietschel transitions to Vice President, Marketing Communications.
January 8, 2014 By Staff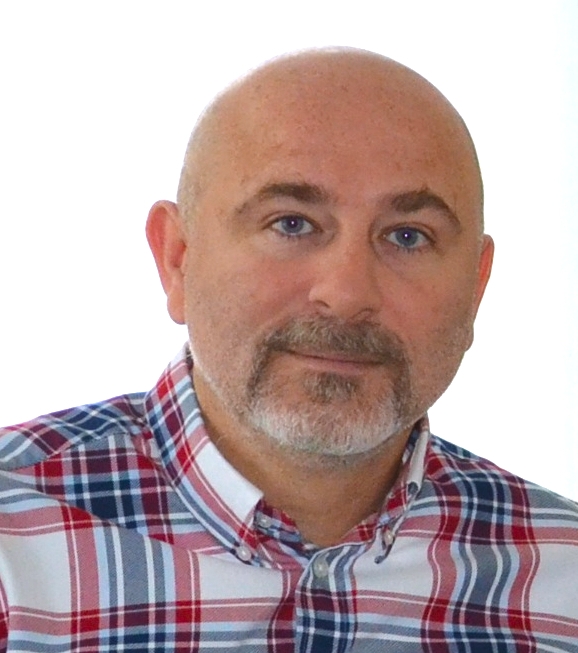 Both report directly to Barix CEO Ronni Guggenheim, and complete his new executive management team.

Domenico Gambino's appointment will have an immediate effect on how Barix communicates with its customer base by merging channel sales, technical sales and technical support into a single organization. This creates a sensible, singular structure for outreach across channel partners, OEMs and end users that enhances communication between Barix and its customers. He will lead a large team with several managers reporting to him across channel, support, pre-sales and training operations.

Domenico will additionally focus on strengthening and expanding sales channels; and developing sales strategies to drive global growth. In his previous role at Barix as Head of Technical Sales, Domenico developed a deep understanding of Barix customer requirements while working across its network of resellers and systems integrators.

"Barix has a reputable image and a strong presence, along with trusted technical competence and well-regarded product reliability," he said. "It's my goal to sharpen sales and support focus in the short term through our current product offering, while developing a long-term roadmap in collaboration with our product marketing team to fulfill market expectations moving forward. Most importantly, our restructuring of the sales operation will have a positive impact on our customers' daily operations."

Barbara will make significant contributions in developing and executing the company's new marketing strategy — which Barix will publicly unveil at the ISE show in Amsterdam in early February — while also being laser-focused on branding; and both internal and external communications. Her years of experience at Barix and knowledge of IP trends and technology leave her well positioned to succeed in a business environment ripe with change.

"We intend to change the face of Barix from a box manufacturer to an IP solutions provider," said Haller-Rietschel, who previously oversaw marketing operations in the role of company president. "Barix has been in the audio over IP market for 10 years, and the market has matured significantly. We are refreshing our strategy to more effectively adapt to changing customer needs across the markets we serve."

The appointments of Domenico and Barbara follow on the heels of Ronni Guggenheim's hiring as CEO; the appointment of Barix founder Johannes G. Rietschel as CTO; and the promotion of Frank Frederiksen to COO.
---
Print this page