Appointments News
Stenette hired as office manager at Secura Key
Irasema Chavez Stenette was recently hired as Office Manager at Secura Key, a leading supplier of security access control products. In her new position, Stenette will be responsible for Customer Service Administration, and she will be responsible for Human Resources.
October 15, 2013 By Staff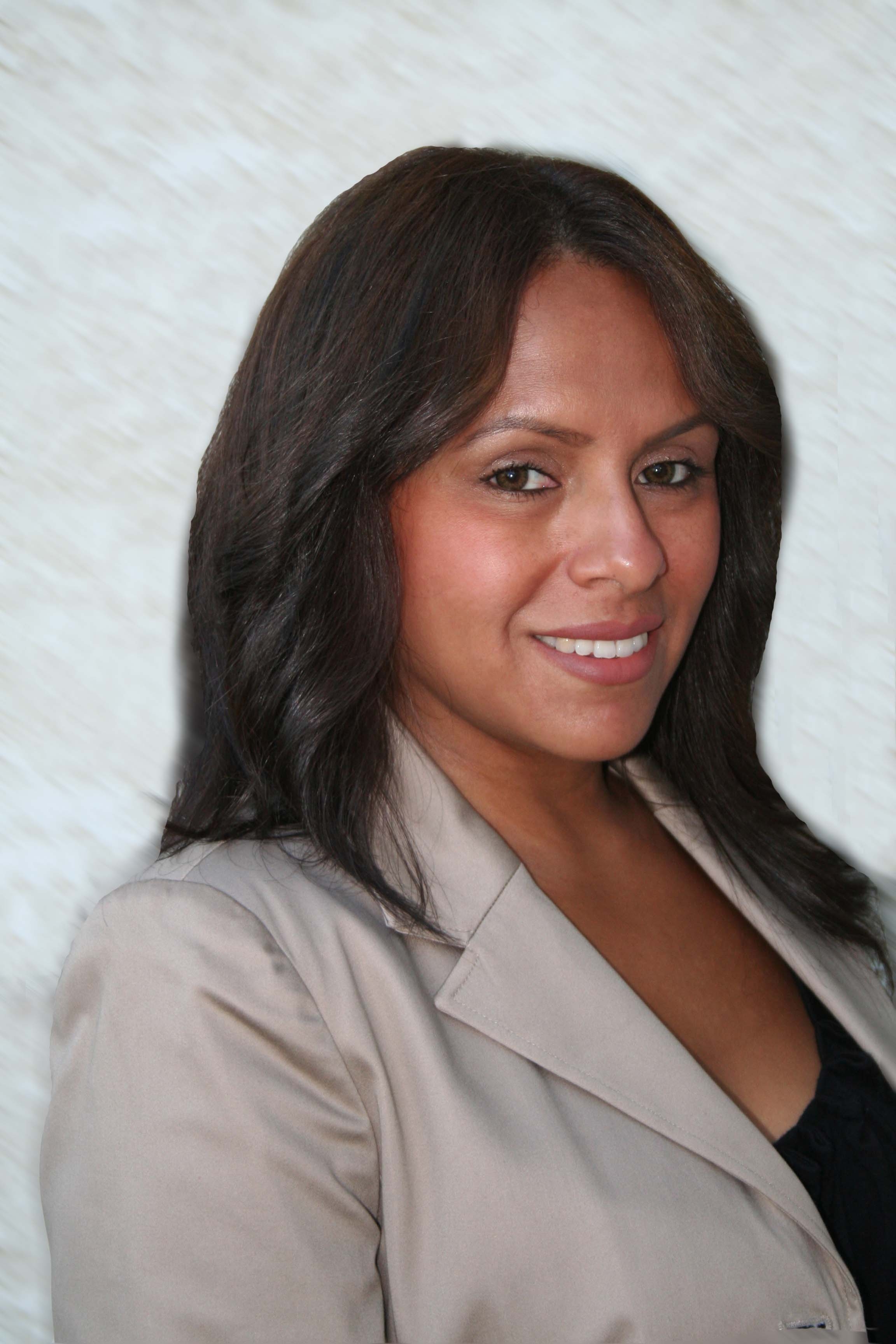 According to Martin Casden, Secura Key's Vice President, "Irasema is an accomplished, result-oriented professional with proven abilities in operations management. We are very pleased to have her on board. She is a perfect fit, and will play a significant role in improving Secura Key's Customer Service, and in establishing and maintaining policies and procedures."
Previously, Stenette worked at the Antelope Valley Children's Bureau as a Program Operations Analyst, where she monitored, tracked and reported on Mental Health Programs, staff performance, patient care, and government compliance. She had previous positions in Human Resources, General Accounting, and General Administration roles.
Stenette has a BS in Criminal Justice/Psychology from California State University at Bakersfield, an MBA from the University of Phoenix–Woodland Hills, and an MS in Psychology from University of Phoenix-Lancaster. She is fluent in Spanish, and is a Licensed Public Notary.
---
Print this page