Appointments News
PDQ names Bob Hasty VP Marketing
Bob Hasty, CSI-CDT, has joined PDQ Manufacturing of Leola, Pa. as Vice President - Marketing. In his new post, Hasty is responsible for all marketing and related activities.
October 17, 2013 By Staff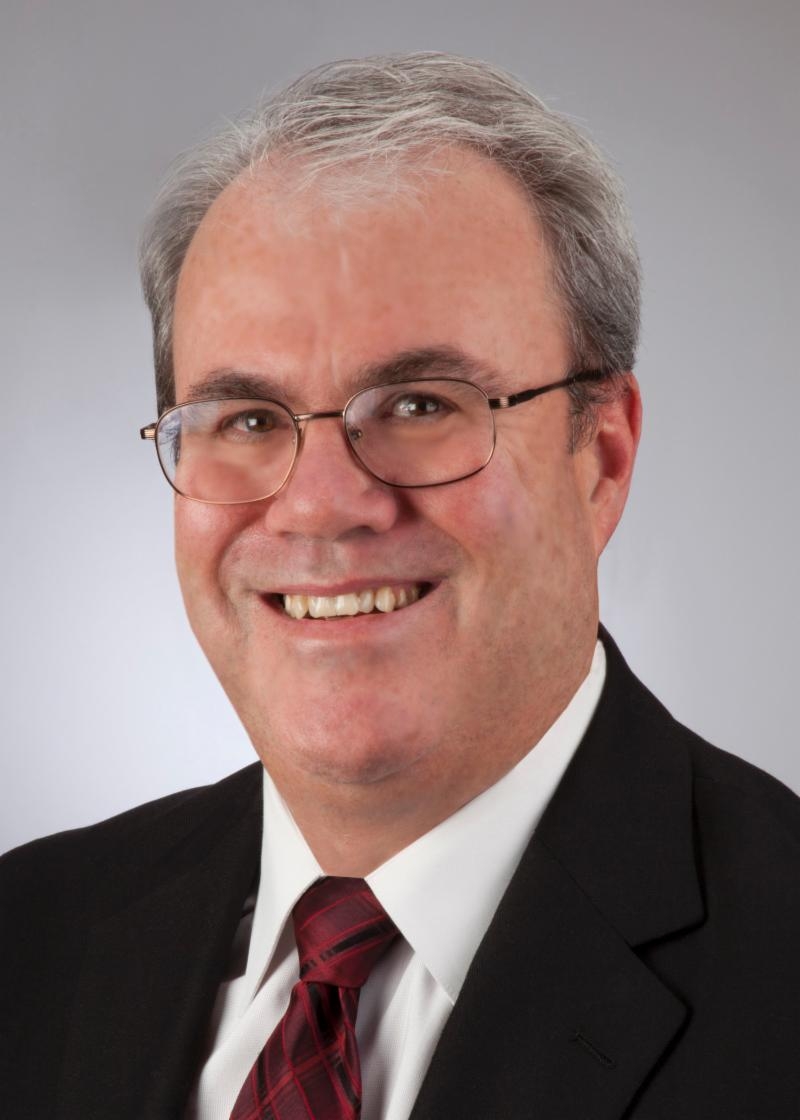 He has more than 30 years of experience in the commercial and residential building industries. He has worked in various leadership roles including division management, product marketing, product management, and engineering.

Hasty holds a Bachelor of Science degree in Mechanical Engineering from Northrop University, Inglewood, Calif., and an MBA from Pepperdine University, Malibu, Calif.

---
Print this page