Headlines News
Moni Smart Security introduces 2017 customer bill of rights
Moni Smart Security, a subsidiary of Ascent Capital Group Inc., announced a new customer bill of rights to "provide transparency into its communications", including consumer feedback mechanisms, contract policies and response times.

January 27, 2017 By SP&T Staff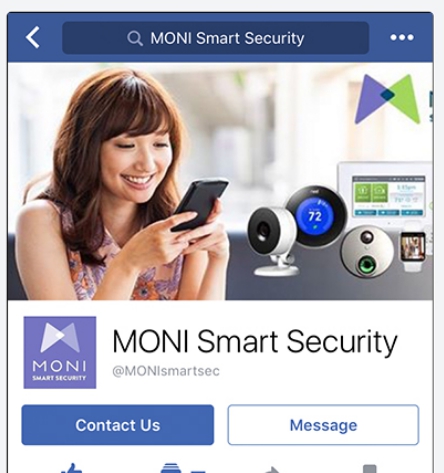 "We believe that consumers deserve greater transparency from the home security industry," said Jeff Gardner, president and CEO of Moni. "For years, customer service in home security was defined by difficult-to-read contracts and aggressive sales tactics. When I took the helm at Moni 18 months ago, I challenged our company to lead a change in the way that consumers interact with their home security providers. After all, what makes a house a home are the people living within it. Our industry must be more focused on the people we serve."

The customer bill of rights is designed to tell customers what to expect in their relationship with Moni, the company explains.
---
Print this page