January 23, 2022 By SP&T Staff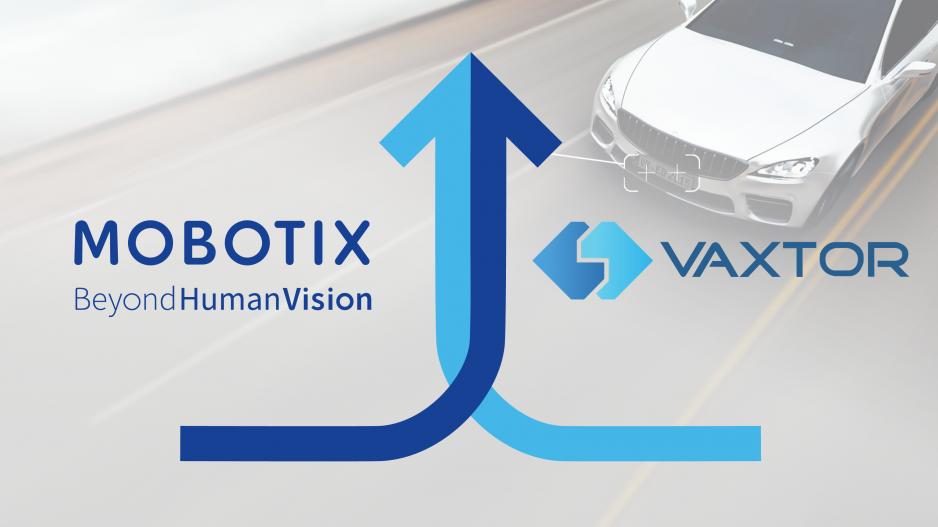 MOBOTIX has reached an official agreement to acquire Vaxtor Group, Tres Cantos, Spain, a provider of Artificial Intelligence  based video analytics, specializing in Optical Character Recognition and Deep Learning technologies.
The company stated that Vaxtor's OCR analytics technology and Automatic License Plate Recognition products provide a range of solutions for numerous vertical market segments. The company also stated they have secured year-on-year growth and healthy operating profits. Vaxtor also stated that its customer base spreads across  50 countries. Additionally, Vaxtor also delivers camera agnostics and at the edge video analytics in various sectors.
MOBOTIX stated that their analytics technology in combination with cameras allows the automated capture of letters, numbers or other machine and human readable data. It also enables such information to be recorded and trigger any related processes.
Additionally, the company stated that their technologies can be applied in government, retail and transportation sectors but also in the tracking of containers, vehicles and aircraft as well as logistics and manufacturing areas.
Accroding to the company, market intelligence estimates that the global market for ALPR solutions alone will increase from $2.3 billion to $3.8 billion by 2025.
Vaxtor's products are tailor made for the MOBOTIX 7 high performance camera platform. Their analytics apps can operate decentralized on board the camera, removing the need for peripheral hardware. They are also integrated into the MOBOTIX HUB video management software.
"This acquisition is a significant step in our strategy of strengthening our Artificial Intelligence and Deep Learning capabilities and, whilst Vaxtor will continue to operate as a stand-alone company, is based on compelling commercial and development synergies and clear strategic benefits for both parties," said MOBOTIX's CEO Thomas Lausten in a statement.
---
Print this page