Integration News
Hikvision strengthens partnership with Milestone Systems
The partnership between Hikvision and Milestone has recently been strengthened via the complete integration of Hikvision IP video devices and Milestone XProtect video management software.
October 1, 2013 By Staff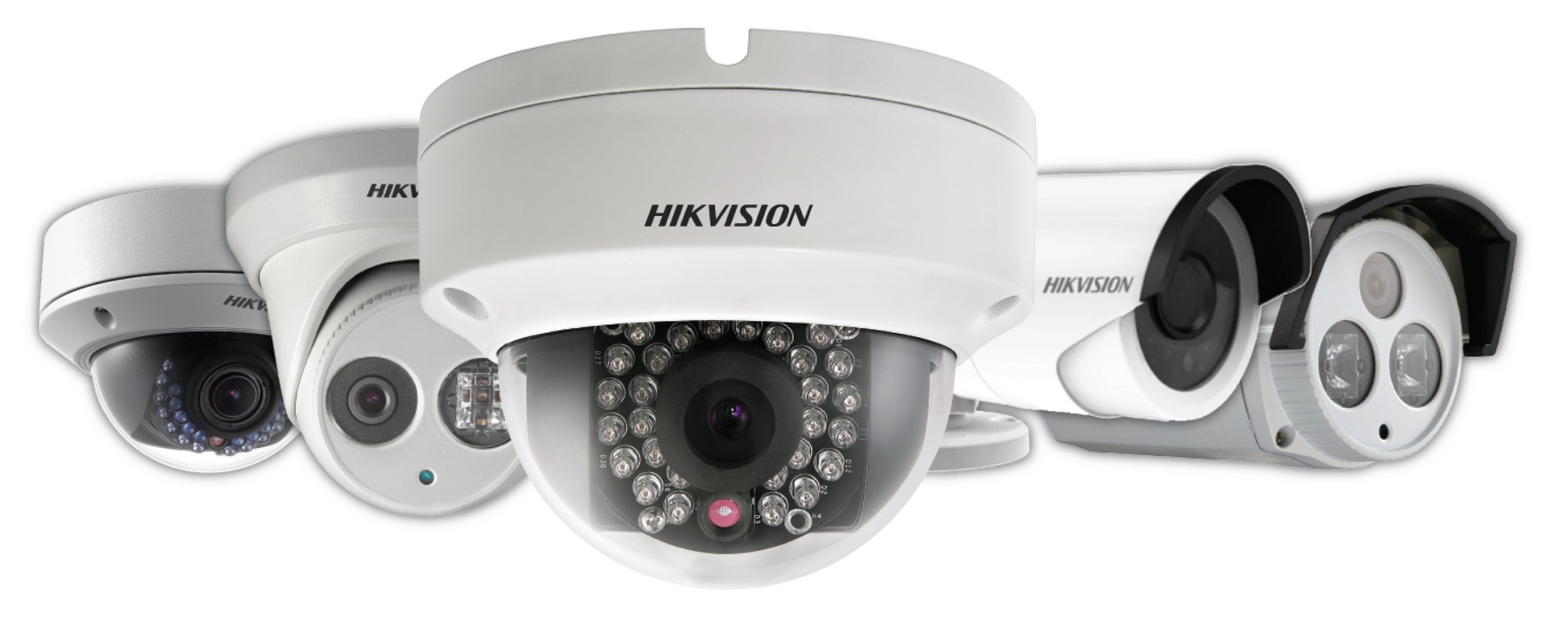 As a result, Hikvision's full range of network cameras, network speed domes, and video encoders now support Milestone's full range of XProtect VMS (including XProtect Corporate, XProtect Expert, and XProtect Enterprise, among others).
"With this integration, we now support the majority of Hikvision's extensive product portfolio which are requested from customers globally. The real focus has been to support the advanced feature set on the Hikvision cameras and encoders like Edge Storage, which will allow these customers to implement advanced, scalable and yet cost-effective solutions," commented Henrik Hansen, Head of the Manufacturer Alliance Program (MAP) at Milestone Systems.
Edge Recording Now Available
Milestone XProtect VMS now supports the on-board storage capabilities of Hikvision's IP cameras. This feature ensures uninterrupted video recording in the event of a network disconnection or server failure, and provides additional protection of video data. Furthermore, it offers users the ability to access the entire video stream – even in the event of a network outage. Besides, these mutual customers of Hikvision / Milestone will also benefit from other advanced features of Hikvision IP video products (network configuration, multi-streaming, alarm and motion detection, etc.).
---
Print this page